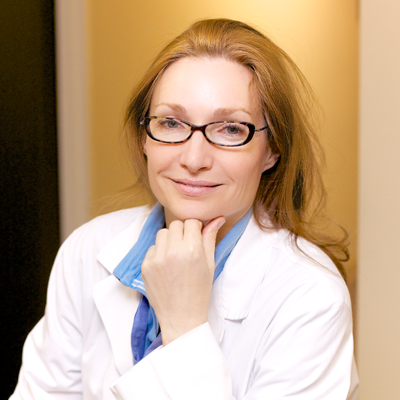 Dr. Rachel joined Surgical Care Associates in July 1999 to begin her vascular surgery practice. She is a native of Chicago, Illinois. Dr. Rachel completed her vascular and endovascular training at St. Louis University in June 1999. She is board certified in General and Vascular Surgery by the American Board of Surgery.
Dr. Rachel's surgical interest is focused on venous pathology. She sees patients with varicose veins, venous insufficiency, venous stasis ulcers, and spider veins at Ultimate Vein Care. Endovenous laser ablation, Venous chemoablation, phlebectomy, and sclerotherapy are some of the most common interventions she preforms.
Dr. Rachel participates with many of the major insurance carriers including Medicare.